Within the Campania region lies Cilento, a subregion now stretching from Paestum up to the limit of Basilicata region (on the Sapri coast), while historic Cilento was basically including just the villages surrounding Monte della Stella.
The territory features around 130 kilometers of coast, small flat areas, hills… plenty of them; and then the mountains: Cervati, Gelbison, Bulgheria, Panormo, just to name the best known. Villages are scattered throughout Cilento, some with very few inhabitants, other that can be considered actual cities. And there are also archaeological sites: Paestum, Elea, Roccagloriosa, Civitella, Sacco Vecchia, and Roscigno, the Pompeii of the 1900s.
An ancient history is also to be found in the territory and soul of Cilento, one deeply linked to Basilian monasticism, which lived subtly even after the arrival of the Benedictines following the Lombards. Nowadays, evidence of either can be found in churches, names, venerated saints, and ancient architectures.
The National Park of Cilento, Alburni, and Vallo di Diano is one of the largest national parks in Italy.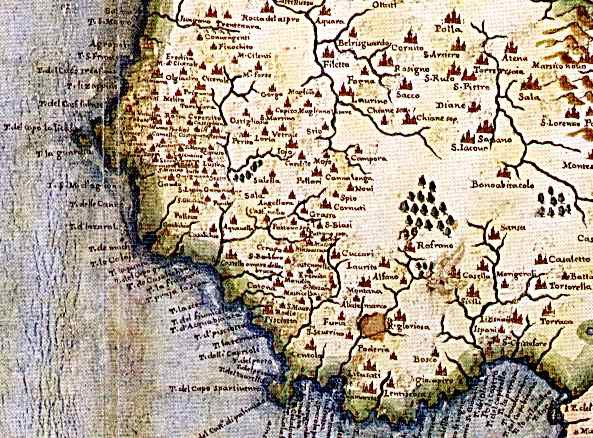 Below you will links to must-see landmarks to get insights
in the history of Cilento: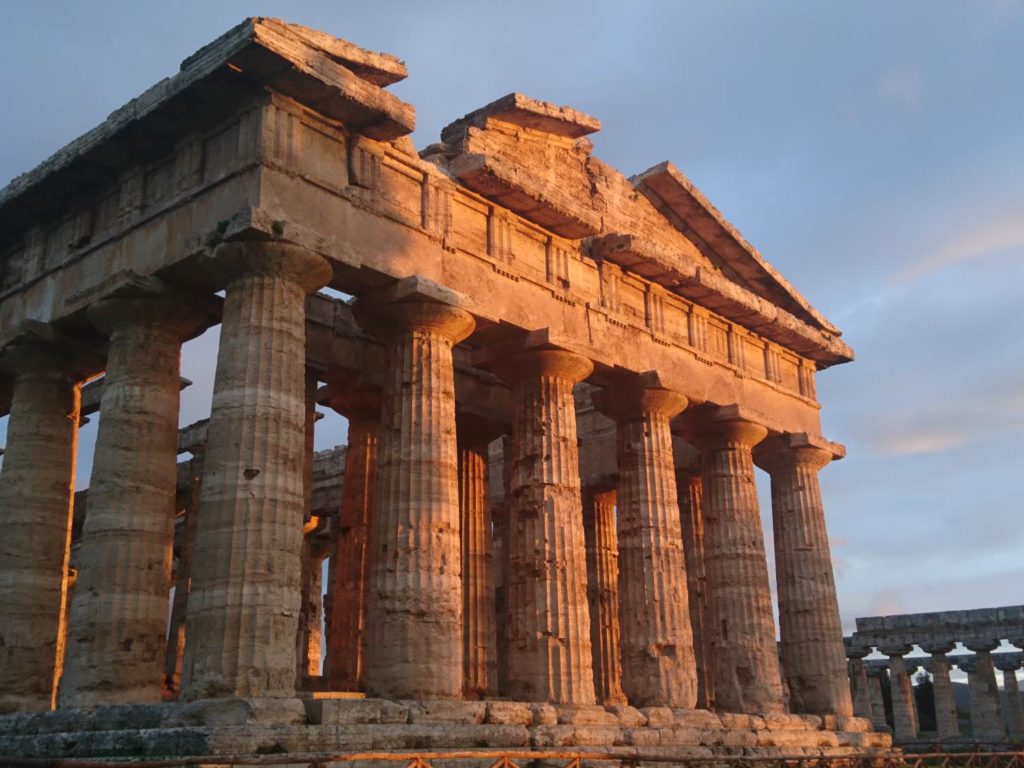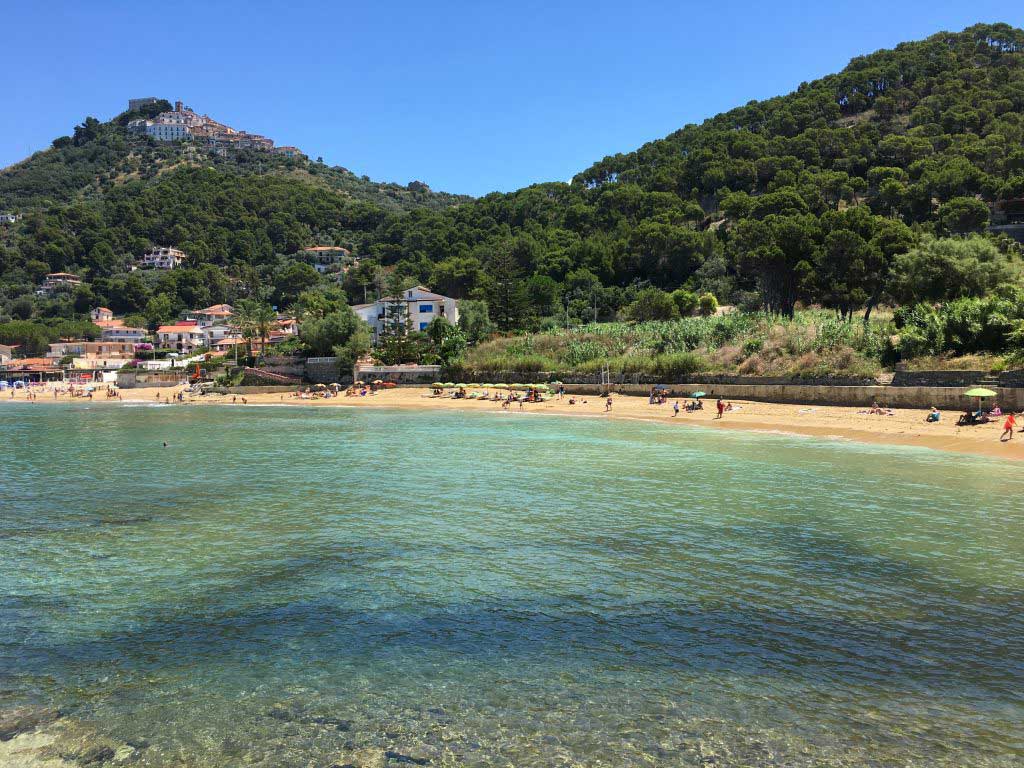 Boasting around 130 km of coasts of finest sand, rock, and wild vegetation, Cilento is a unicum in the Mediterranean Sea. 13 Blue Flags, clean waters, caves, and small ports for landing make it the ideal destination for conscious and experienced sea tourism.
Mediterranean Sea, pure and rich in history and natural beauty.
Hot beaches:
Agropoli: Trentova
Castellabate: S.Maria – Zona Lago – Il Pozzillo
Montecorice: Baia Arena, Santo Lardino
San Mauro: Mezzatorre
Pollica: Acciaroli, Pioppi
Mediterranean Diet, or Cilento Diet, is a rich and profound food culture. It's a life style to discover and preserve.
Our suggestions:
Agropoli: Da Tommasini
Rocca Cilento: Trappito
Agnone: Paisà, La Tana della Sirena
Montecorice: Squasaria
Ogliastro Cilento: Pizzeria L'Impronta
Mercati: Vallo della Lucania – Rareche
S. Antuono di Torchiara: Gelateria Di Matteo