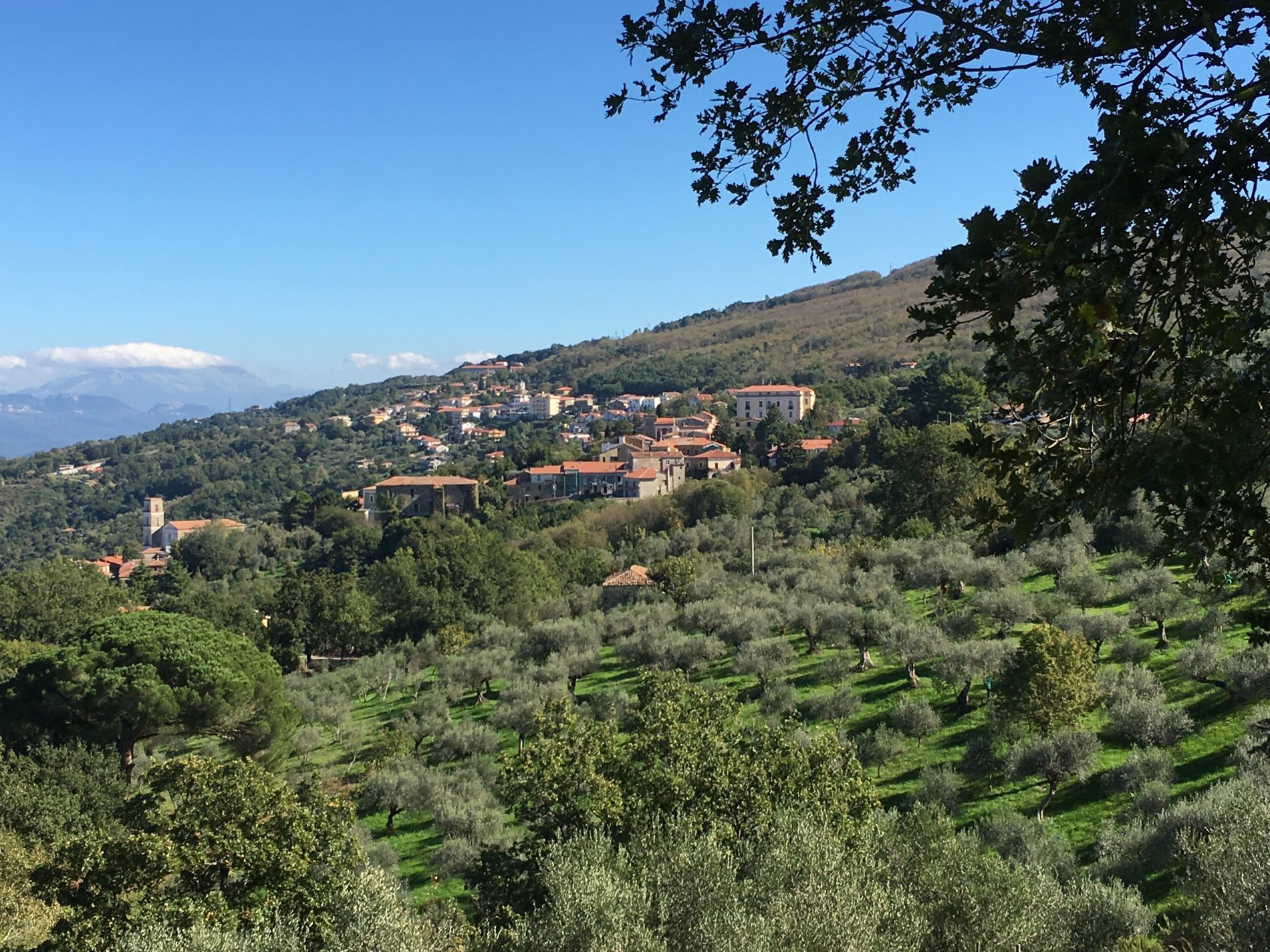 Within the Italian Campania region lies Cilento, a subregion now stretching from Paestum up to the limit of Basilicata region (on the Sapri coast), while historic Cilento was basically including just the villages surrounding Monte della Stella.
The territory features around 130 kilometers of coast, small flat areas, hills… plenty of them; and then the mountains: Cervati, Gelbison, Bulgheria, Panormo, just to name the best known. Villages are scattered throughout Cilento, some with very few inhabitants, other that can be considered actual cities. And there are also archaeological sites: Paestum, Elea, Roccagloriosa, Civitella, Sacco Vecchia, and Roscigno, the Pompeii of the 1900s.
An ancient history is also to be found in the territory and soul of Cilento, one deeply linked to Basilian monasticism, which lived subtly even after the arrival of the Benedictines following the Lombards. Nowadays, evidence of either can be found in churches, names, venerated saints, and ancient architectures.
The National Park of Cilento, Alburni, and Vallo di Diano is one of the largest national parks in Italy.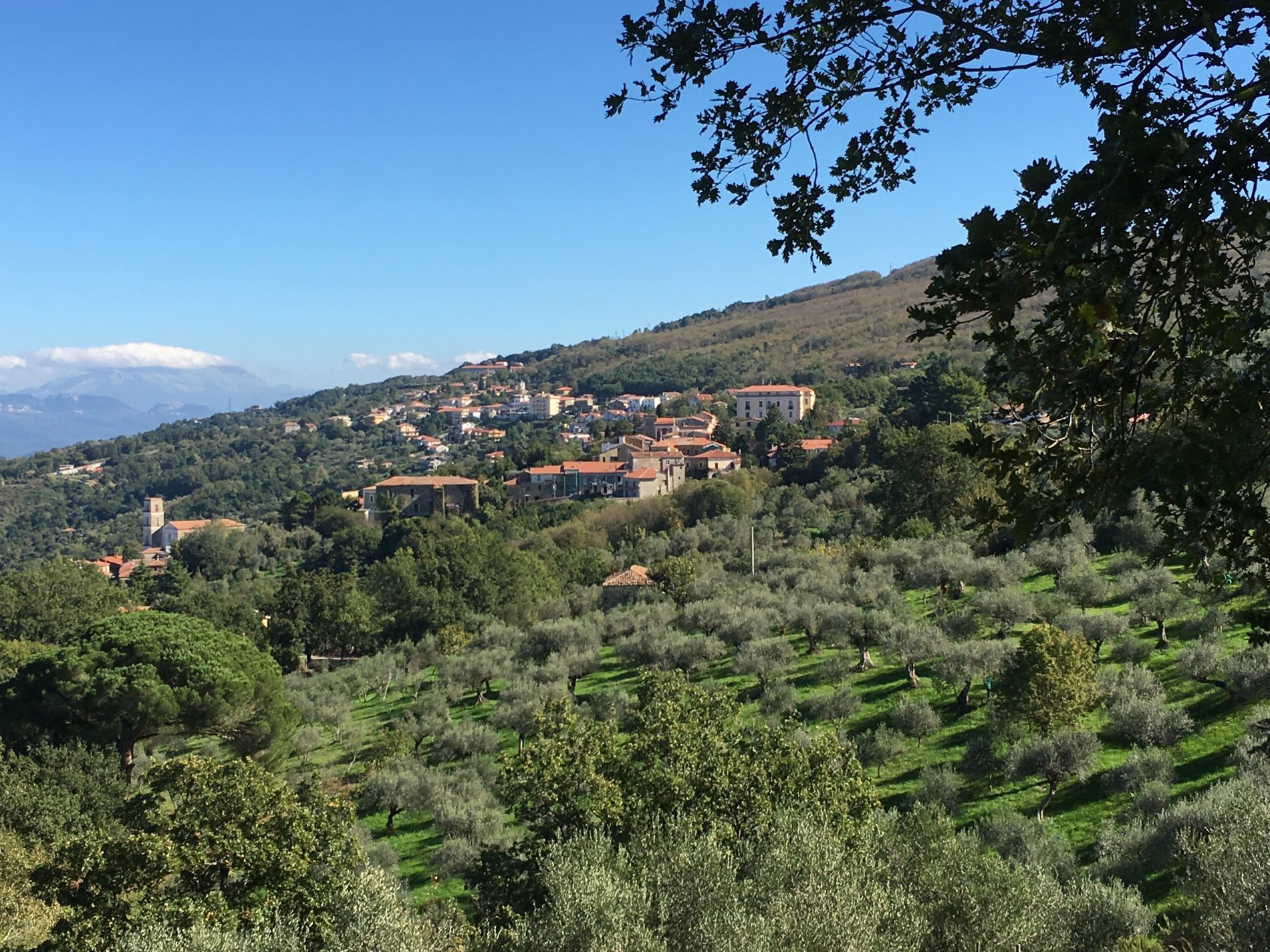 The territory & its Resources
History, art, landscapes, cuisine, seafood, and boundless horizons. Features and values of the Mediterranean Sea, a value of exchange between sea and land, peoples and goods, cultures and crops.
Cilento features a complex set of historical evidence which makes it a border and contamination area. Major evidence are the prehistorical caves and landings, mainly on the coast south of Cilento, to then rise to the protohistory territorial structure to the urban organization of Magna Grecia, to the lucan hegemony, and passing through the Middle Ages to the contemporary age.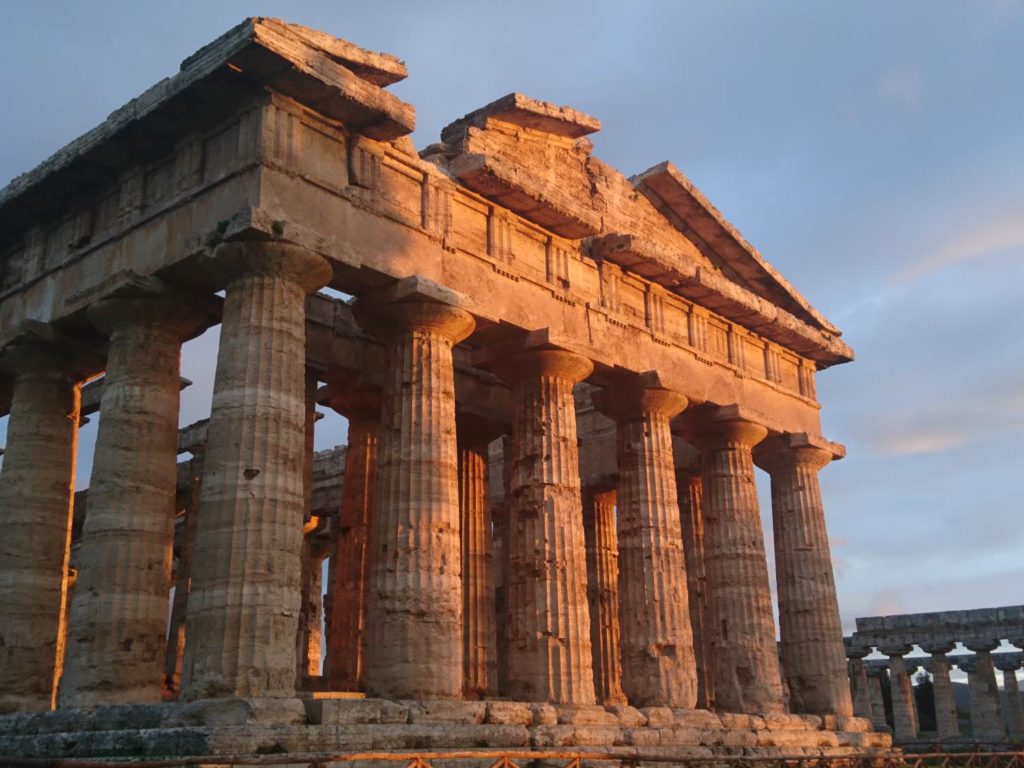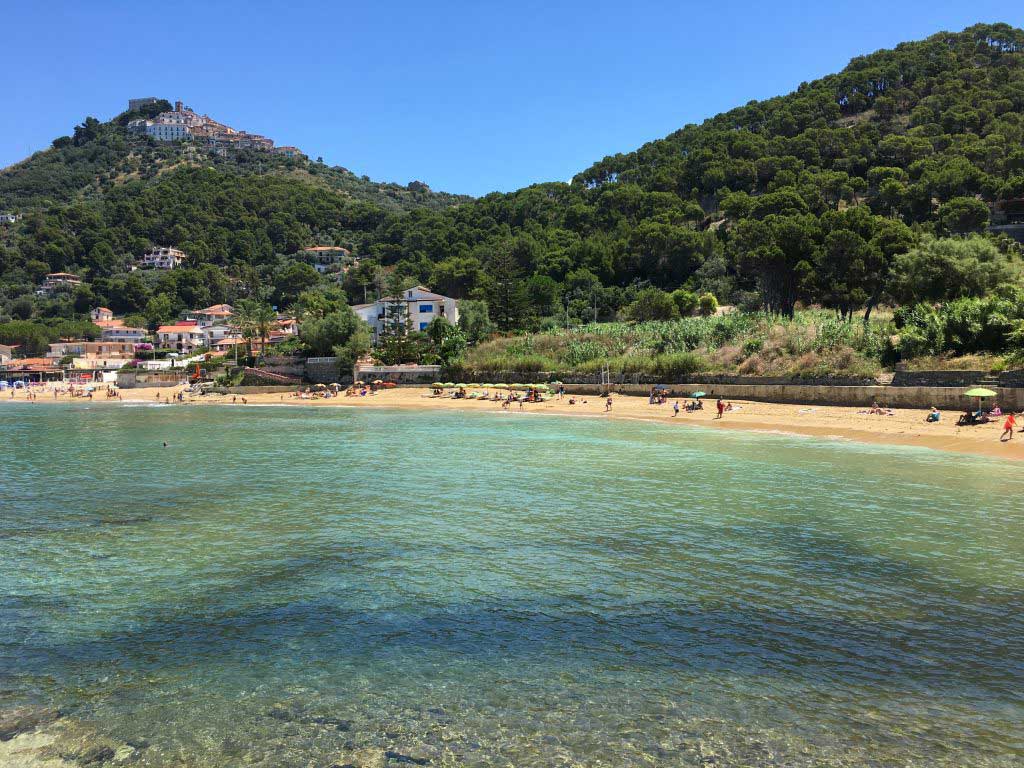 Boasting around 130 km of coasts of finest sand, rock, and wild vegetation, Cilento is a unicum in the Mediterranean Sea. 13 Blue Flags, clean waters, caves, and small ports for landing make it the ideal destination for conscious and experienced sea tourism.
Mediterranean Sea, pure and rich in history and natural beauty.
In 2010, the Mediterranean Diet became a UNESCO World Heritage Site and was included in the list of Cultural and Intangible Heritage of Humanity. Seven are the symbolic places identified by UNESCO: Cilento, Italy; Soria, Spain; Koroni, Greece; Chechaouen, Morocco; Agros, Cyprus; Tavira, Portugal; and Brac and Kvar, Croatia.